This is a video called 2000 Mules which shows how the postal votes are being rorted. I wondered when Australia went to postal votes if this was open to rigging. This film reveals how deep the deception goes.
I do not vote for corporate fiction or corruption. I vote for truth and respect.
The truth is emerging in 2022 as we venture down the rabbit hole to find this goes deep.
This was censored on YouTube.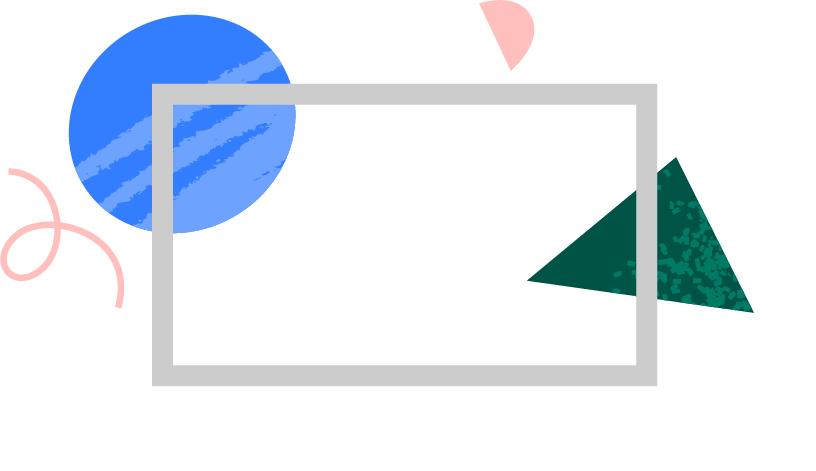 Video unavailable This video is no longer available because the YouTube account associated with this video has been terminated.
And Google
This site can't be reached
Check if there is a typo in aws.2000mules.com.
Try:
Changing DNS over HTTPS settings
DNS_PROBE_FINISHED_NXDOMAIN
Check your DNS over HTTPS settings
Go to Opera > Preferences… > System > Use DNS-over-HTTPS instead of the system's DNS settings and check your DNS-over-HTTPS provider.

Thank goodness for Rumble. This is why we need freedom of speech and democratic rights, otherwise elections are just validating criminality which I will not align with.